home renovations in Scarborough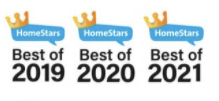 It was a pleasure for me to work with Capable Group on remodeling my basement. The entire procedure went without a hitch, and they were always there to answer any questions I had. This company should be taken into account by anyone looking to remodel their home.

I was fortunate to find Capable Group, and I am ecstatic with the outcomes. The crew completed the project on schedule and within the given budget thanks to their professionalism and civility throughout the entire process.

The crew of workers was competent and pleasant to work with, showing up on time each day frequently. They responded to any construction issues promptly once the job was completed.

Nothing but positive words for this team! It was a pleasure working with Yan and the crew. There wasn't any time wasted. The crew arrived at 7 am on the dot every day, and I don't even remember any day that required overtime. They were very efficient with their tasks and were hell-bent on meeting the agreed timelines. The team is a well-oiled machine that knows what they're doing. It's been over seven months since my basement was renovated, and I'm still pleased with the results.

Jason Rahal
23:57 14 Mar 21
Excellent service right from sales to finish. Total transparent pricing, upfront scheduling, and excellent professional services. All workers were trained, courteous and right on time delivery. Could not ask for more. Project completed within 4 weeks and no cutting corners. An investment went well. Thank you guys.

Debajyoti Chanda
08:20 21 Nov 20
Best company,professional and clean job,highly recommend.

Viatcislav Mataev
12:33 31 Dec 19
When my wife and I decided to renovate our basement, we knew that it was not going to be easy to find the right company. We asked around, and by luck, one of our close friends recommended Capable group as they had finished their basement and renovated part of their house, and the work was just stunning. When we reached out to them, the customer service was very welcoming. We set a date, and they visited our home to check out the basement (which was a little messy). They gave us a quote, and when the renovation started, it run smoothly and professionally. They completed the work on time, and our once "messy" basement is now one of the best places in our home. Thank You, Capable Group!

Pavel Khramov
10:58 17 Dec 19
The professionalism, excellence, and on-time delivery showed by Capable group were exemplary and beyond what I expected. I have heard of the awful and frustrating experience many people undergo when renovating their homes, but with Capable group, we'd hire them all over again. Thank you for turning my basement into a fantastic extra apartment. If you're looking for a renovation company that won't turn the renovation process into a nuisance, I recommend Capable Group.

Maksim Sidorov
15:12 12 Dec 19
Ready To Start New Home Renovation In Scarborough
Capable Group takes pride in delivering home renovation work that clients relate to and love.
Bring your vision to life for your home renovation project takes incredible skill, precision and innovation. At Capable Group, we believe that a strategic approach yields that best results. Our process includes planning, conception, implementation and execution.
Our Reviews in Scarborough
We would define have been highly recommending Capable Group to anyone who needs any renovation done in their house. I think this is a very good company and we are not the only ones who will say this about them 🙂 Gabriel, the owner, is an extremely honest person. He told us right up front that if he was not sure about something or if somebody else could do the job better than him, he would tell us immediately. We believed in him and decided to hire his company. The team started renovating our basement on time, without any delay. They did a lot of work and even finished earlier than expected. We were amazed at the fact that they cleaned up every day after they left! Huge thanks to Roman and Gabriel. Thank you guys for having everything done so quickly and neatly without cutting corners! We got our permit with no issues at all – thanks again for drawing up the plans so fast!
– Batist
I recently had some general paintings done by Capable Group, and they did an excellent job! I was impressed by their professionalism and attention to detail, which is often lacking in today's world of "quick fixes." They went the extra mile to make sure I was happy with the work and I will definitely be using their services again in the future.
– Jason
My husband and I contacted Capable Group for a quote on renovating our kitchen. From the initial contact through to the completion of the work we were very pleased with their service. The staff were friendly, helpful and completely professional at all times. We would not hesitate to use them again or recommend them to family and friends. If you're looking for a quality home renovation company, then look no further than Capable Group!
– Chris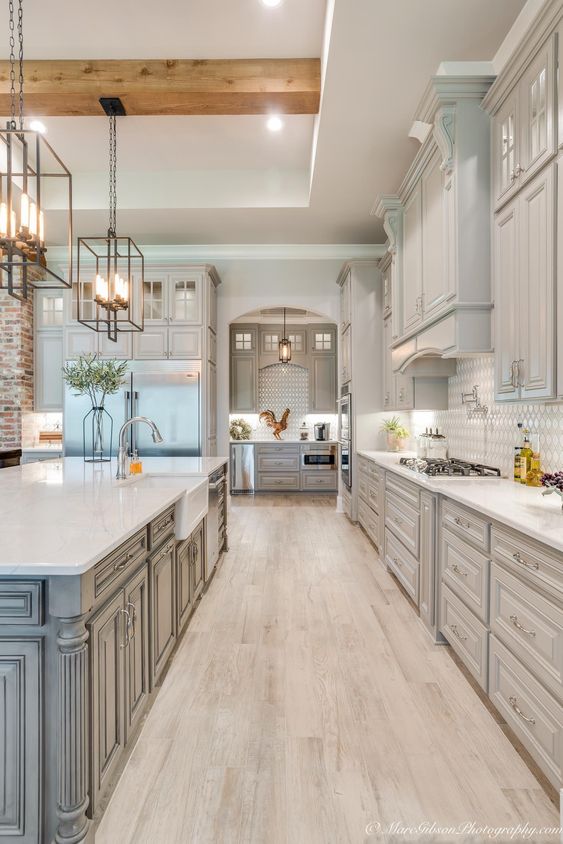 Areas We Serve Scarborough and all GTA
Get Started On Your Dream Home Renovation in Scarborough