Home Renovations Kitchener
If you are in the Greater Toronto Area and need a partial or full home renovation, you can count on the Capable Group team to deliver.
Home Renovations Kitchener
When it comes to your own home, it matters more. That's why homeowners in Waterloo, Kitchener, Guelph, Cambridge and surrounding areas have trusted Home Renovations Kitchener contractors with their home improvement projects since 2007.
We provide home remodeling, kitchen renovations, bathroom renovations and basement finishing services in Kitchener, Waterloo, Cambridge, Guelph and the surrounding areas.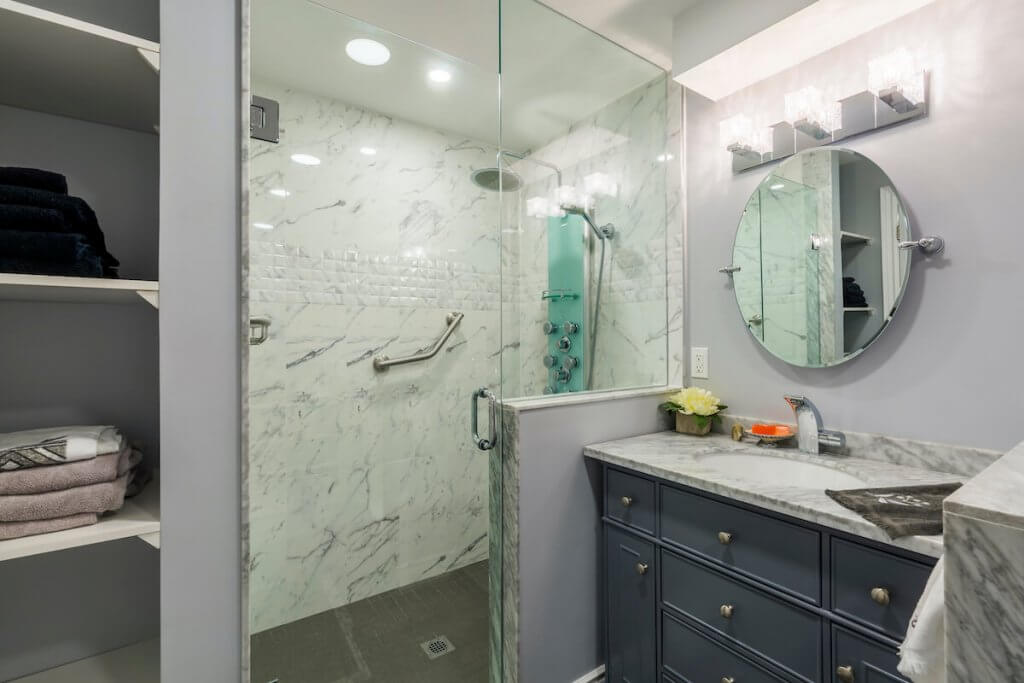 Bathroom Renovation
Bathroom renovations can greatly increase the value of your property for several reasons. You don't have to break the bank or do dirty work to get great results. The essential part of any bathroom renovation process is planning. Considering what you want to achieve before starting will save you time and money in the long run.
Our team of professional designers will work with you to create a beautiful new bathroom that is both functional and stylish. We will help you select the perfect fixtures, finishes and materials to suit your taste and budget.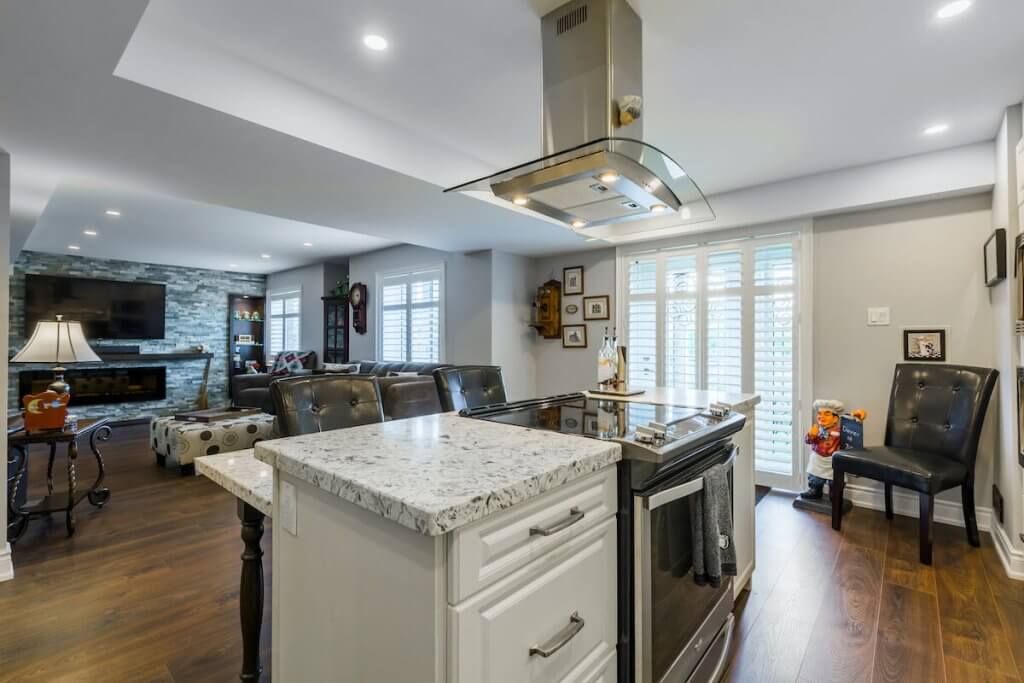 Kitchen Renovation
Looking for where to get your kitchen repaired in Toronto? With so many options on the market, the process can be frustrating and stressful. At Home Renovations Kitchener, we offer virtual and demonstration consultations, take measurements, and select materials and finishes for your project. Our design team will visualize your new kitchen, and our professional installers will make sure the installation meets the highest standards.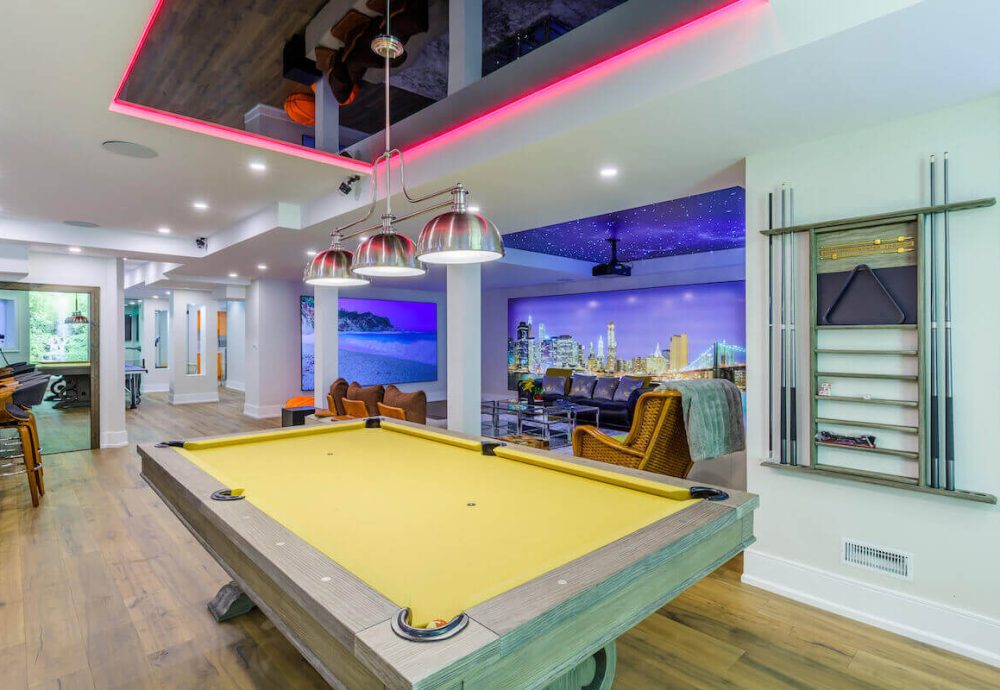 Basement Renovation
Apartment for the son-in-law? A home theatre? A gym? A game room for adults or children? Every family's needs are different. A basement renovation is one of the greatest ways to add value to your home. It can also be a great way to get some extra living space. Our trusted contractors have created beautiful and functional spaces for homeowners in Kitchener. Nothing beats a cozy finished basement as one of the most cost-effective ways to increase the value of your home. A professionally finished basement can provide you with more living space in additional bedrooms, bathrooms or study areas, and a properly permitted and built second basement suite can provide you with extra income and a crucial first step on the real estate ladder.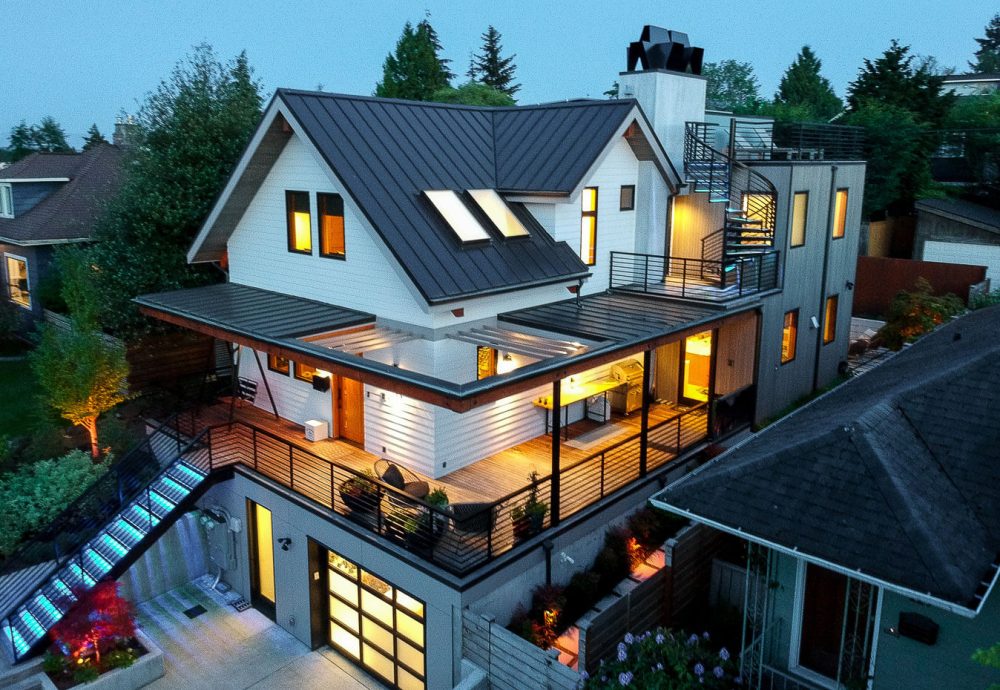 Home Renovation
Owning your own home is one of the most important financial and mental assets a person can have. By partnering with Home Renovations Kitchener, you'll get a job that meets and exceeds expectations 100%. In addition to building a solid financial foundation, you'll want a home that fits your lifestyle and what you've always dreamed of.
Home remodelling and improvement is a fantastic solution for those who want to increase the resale value and create a cozy home filled with memories. Using unique remodelling techniques is just one of the ways Home Renovations Kitchener has been able to make its work stand out. We make sure that no one is left unsatisfied at the end of the project, from the quality of construction to the way we treat our clients.
Ready To Start New Project?
Capable Group takes pride in delivering home renovation work that clients relate to and love.
How We Work: Design + Build
Home Renovations Kitchener is changing the way we design and build in Kitchener. With our proven experience and design process, we identify, develop and renovate complex homes across Canada.
We take care of every detail during the creation and construction of your new space, so you don't have to worry about it. The result is inspiring and adapted to keep you and your family as happy as possible.
Our design professionals have a broad and deep understanding of how designing in Kitchener can help reduce real estate costs, improve business efficiency, and allow your company to attract and retain key talent.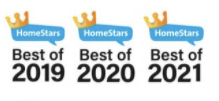 Professional Kitchener Home Renovation Contractor
If you're looking for a home renovation contractor in Kitchener, look no further than Home Renovations Kitchener. We are a full-service home renovation company serving the Kitchener area for 15 years.
We specialize in all aspects of home renovations, from small projects like kitchen and bathroom remodelling to large-scale additions.
From complete renovations to replacement windows, exterior cladding systems and roofing, Home Renovations Kitchener provides the skilled craftsmanship, excellent project management and unsurpassed expertise needed to make your home the way you want it. 
Get Started On Your Dream Home Renovation